About Revolutionary Machine & Design
Revolutionary Machine & Design provides technical and manufacturing services for a wide range of companies in a variety of industries within the U.S. We have the capability to create products that require tight tolerances machined from many different types of material at various scales. This allows the company the flexibility to serve nearly every industry.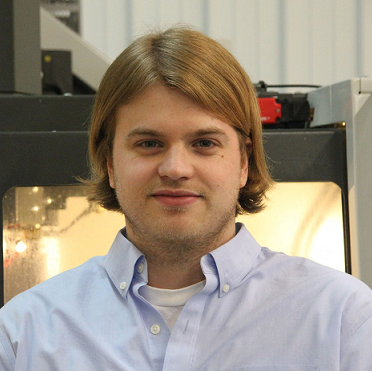 Evan Hipp – CEO/Owner
Evan began his design and manufacturing background with the completion of his bachelor's degree in Mechanical Engineering with a minor in Manufacturing Engineering from Miami University of Ohio. While working in the machining/manufacturing fields, he underwent extensive training and gained intricate knowledge of CAD/CAM programming, 3D design, and CNC machining methods.
evanh@revolutionarymachinedesign.com
Ross Hipp – Owner – CNC Programmer – Operator
Since helping establish RMD Ross has handled every job imaginable in a job shop; from management, training, quoting, and ordering stock and tools, to programming, setup, inspection, and shipping. While having an educational background in business administration, Ross is also skilled in CNC programming, setup, and operation of CNC lathes, mills, and manual mills.

rossh@revolutionarymachinedesign.com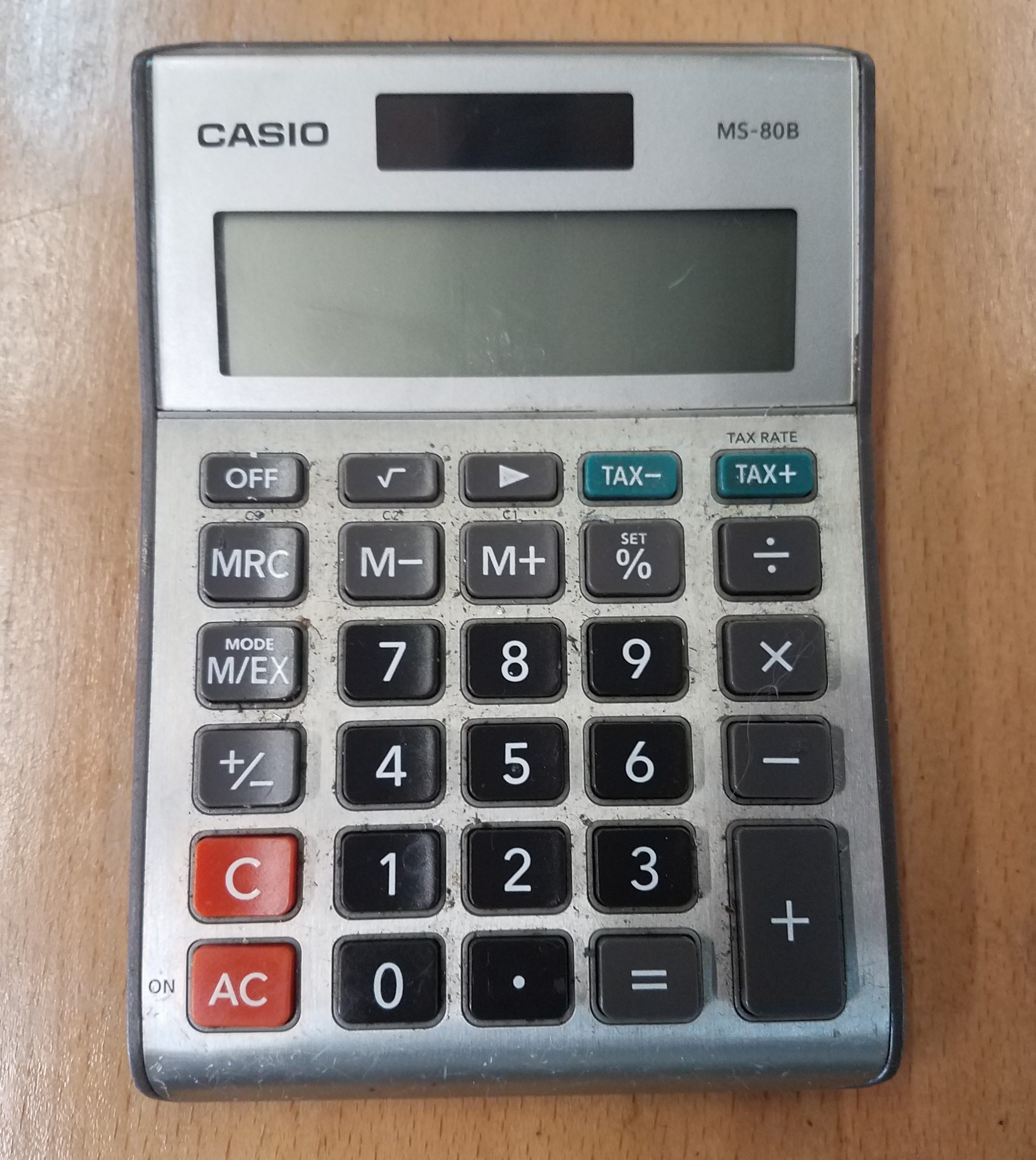 Bob Hipp
Treasurer/Accountant
Bob Hipp – Treasurer – Accountant
Bob expertly manages the finances of RM&D, drawing on 35 years of experience as a CPA, including the operation of his own practice.
sales@revolutionarymachinedesign.com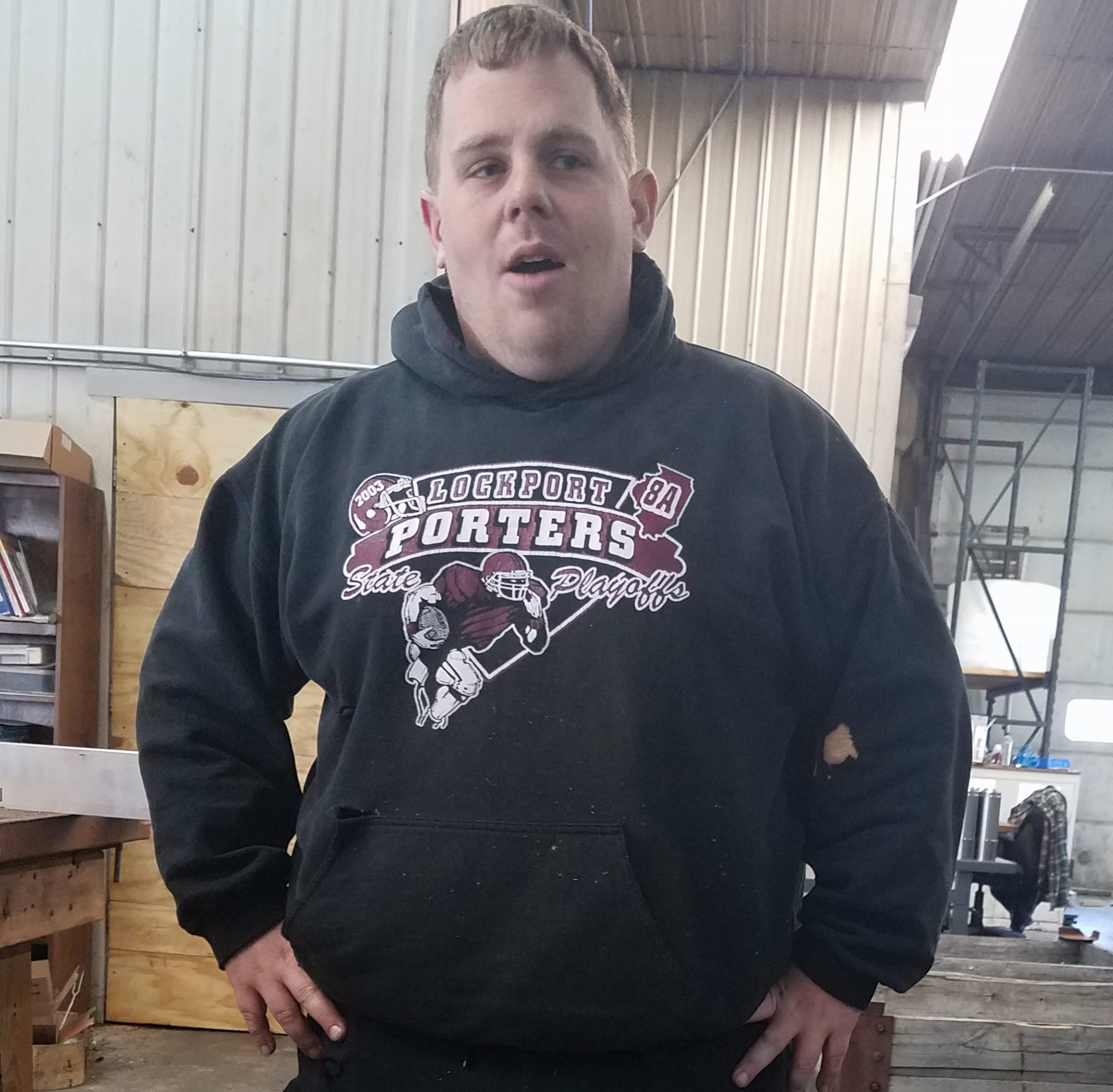 Tony Jones
CNC Setup/Operator
Tony Jones – CNC Setup/Operator
Tony's schooling/background is focused on finance with a degree from UW-Whitewater in finance. He joined RMD as an apprentice to be a setup man and quickly caught on to machining concepts after a four month training program.
Karl Garcia
CNC Setup/Operator
Karl Garcia – CNC Setup/Operator
Richard Patterson – CNC Setup/Operator Apprentice