In Process Controls and Final Inspections
Quality controls at every stage of the manufacturing process allow us to make sure parts are right the first time, every time.
Pre-Machining
Quality control starts before the machining process. RM&D uses high quality stock materials of appropriate dimensions to minimize your material costs and ensure all specifications will be met.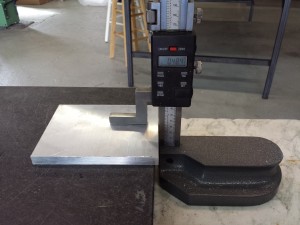 Accurate Tooling
RM&D uses Haas' Wireless Intuitive Probing System, featuring the Renishaw wireless tool-setting probe. Accurate tool wear measurements result in final dimensions that exactly match customer specifications.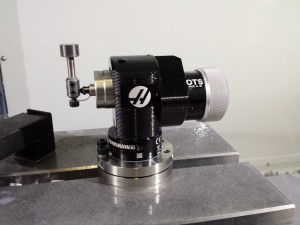 Work Offset Probing
The Renishaw wireless work offset probe results in the most accurate machining process possible, and provides final work piece dimensions following machining.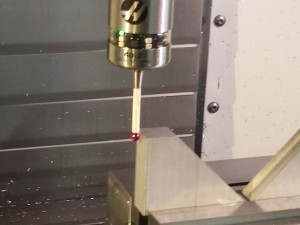 Final Inspection
Our quality assurance inspectors use a variety of inspection equipment to ensure customer tolerances are met on every final product.
Check out the Haas Wireless Tool Setter
Check out the Haas Wireless Probing in action!