Revolutionary Machine & Design (RM&D) is a family-owned CNC shop with capability to machine, manufacture, and assemble products. RM&D is committed to quality and staying on the cutting edge of new technologies. With a job shop atmosphere, RM&D has the ability to produce prototypes, one-off parts and large runs with competitive pricing and low lead times. RM&D's expert staff can assist with your CNC machining, programming, and engineering design needs. Located in southern Wisconsin, RM&D is committed to developing its technologies and adapting its operations to give its customers a competitive advantage in today's rapidly changing marketplace.
---
2D and 3D Precision Machined Parts
Prototyping, overflow part manufacturing, CAD/CAM software, and CNC machining with quick turn-around times.
Mechanical Design & Reverse Engineering
RM&D can work from your finished product, 3D model it, prototype your part, and produce any size runs.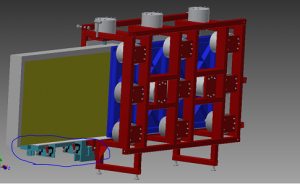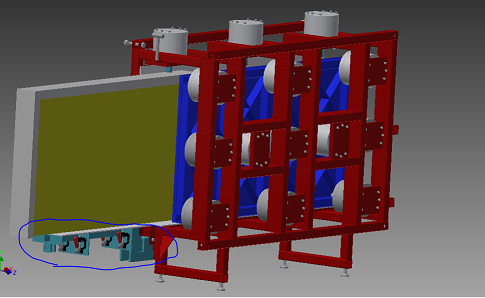 Contract Programming Services
RM&D has the technology and ability to write .NC programs that will communicate with your machine and produce the products your company needs.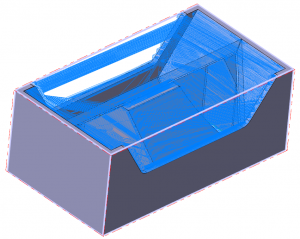 Welding
With the capability to weld various materials, RM&D can combine advanced machining and assembly techniques to complete complex projects.
Manufacturing Consulting
The experts at RM&D have extensive experience in many manufacturing processes and possess the knowledge to maximize your capabilities and efficiency.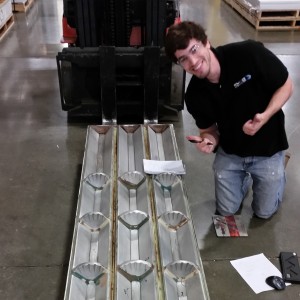 CNC Turning
RM&D now has CNC Turning capability on our Haas ST-20 Lathe.